EXPERIENCED, QUALIFIED AND COMPASSIONATE
PAT SAMPSEL CDBC, CPDT-KA, CFFP, FDM
I have more than 10 years of experience teaching people to train their dogs. 
My focus is all aspects of behavior from basic foundation skills to a variety of behavior issues.  
Strengthening the connection between you and your dog is my goal.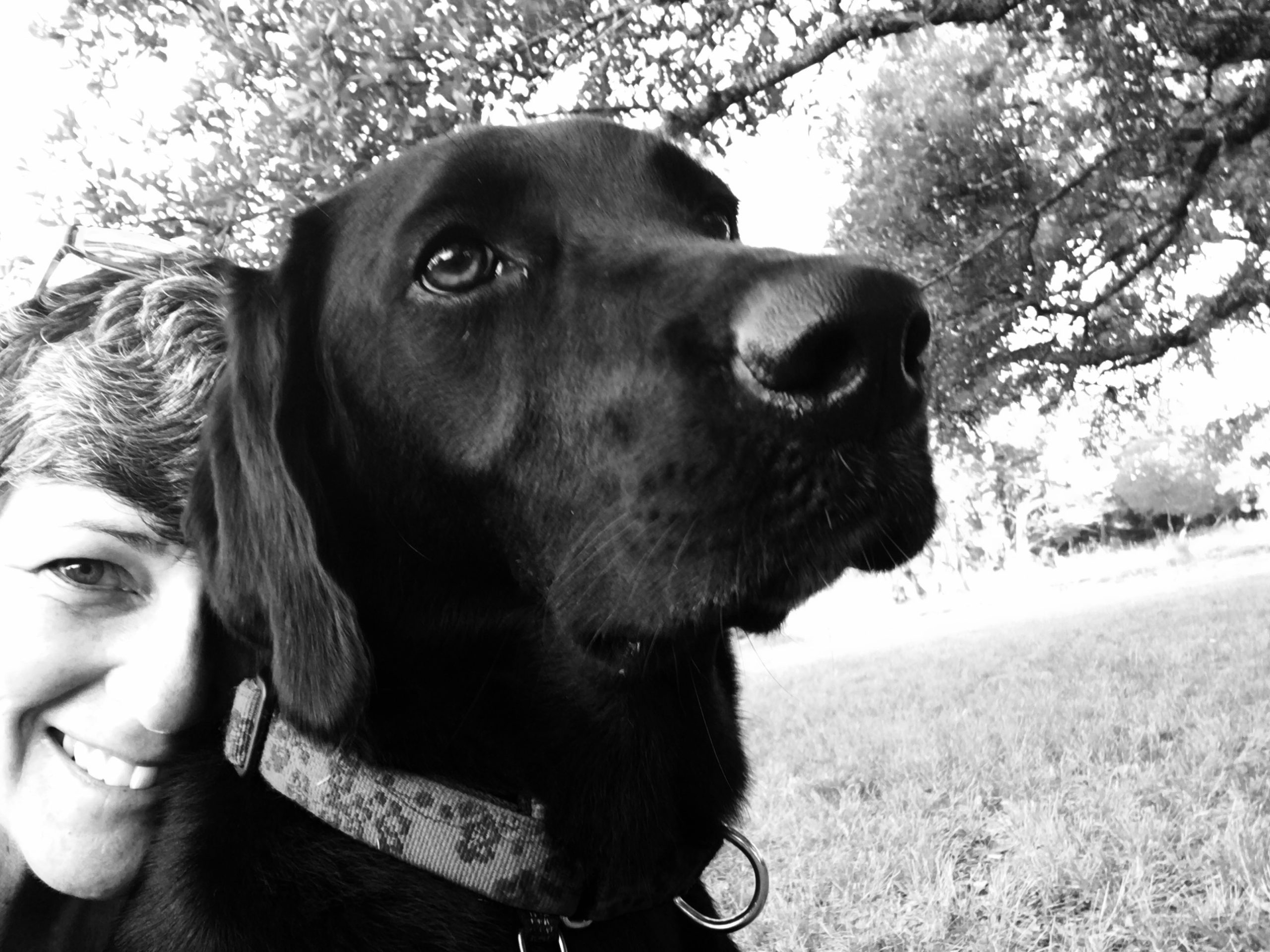 Pat Sampsel….
A Certified Dog Behavior Consultant (CDBC) International Association of Animal Behavior Consultants

A Certified Professional Dog Trainer Knowledge Assessed (CPDT-KA) Certification Council for Professional Dog Trainers

A Certified Fear Free Professional Trainer (CFFP)

A Certified Family Dog Mediator (FDM) – L.E.G.S. applied ethology Family Dog Mediation Professional Course

Aggression in Dogs Master Course Certificant

– Michael Shikashio, CDBC

IAABC Shelter

Dog Behavior Mentorship Certificant – Trish McMillan  

AKC Canine Good Citizen & Trick Dog Evaluator

A Professional Member of: the Pet Professional Guild & International Association of Animal Behavior Consultants.
Both Ends of the Leash, LLC is veterinarian recommended.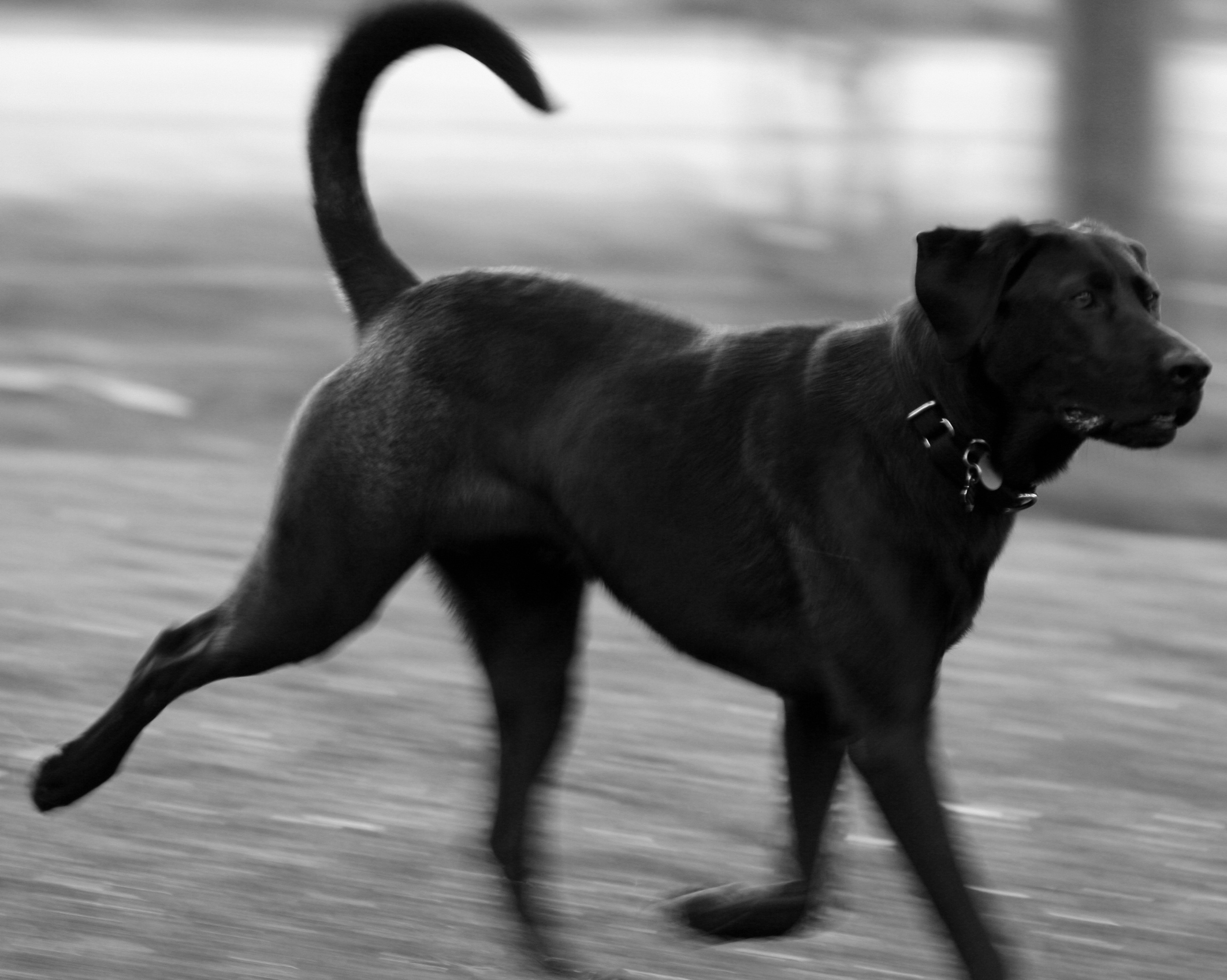 My Methods:
I am always learning and enhancing my knowledge.  That allows me to provide you with the most up-to-date information and to share with you safe, science based techniques.
Our training sessions are set up with the environment in mind so that you and your dog can be successful.  We progress at the pace of the student, both human and canine.
Training should be fun.  It should help you and your dog learn skills that will be useful in a variety of situations.
I do not use aversive techniques.  My objective is to help the dog to learn to offer desired behaviors, reducing frustration at both ends of the leash.
I volunteer with rescues and at local shelters.  Helping fosters and new adopters as well as working with the animals and volunteers at the facilities is something I truly enjoy.
In my free time, I love spending time with and training my own dogs, Gus and Jessie.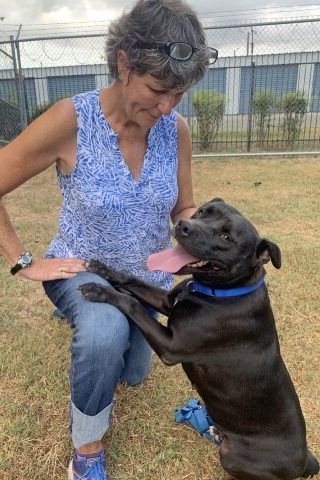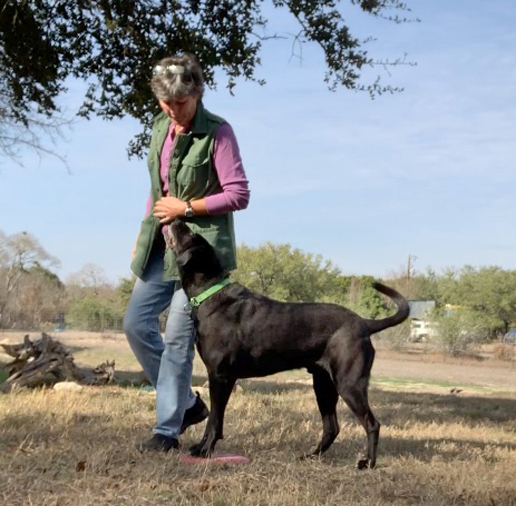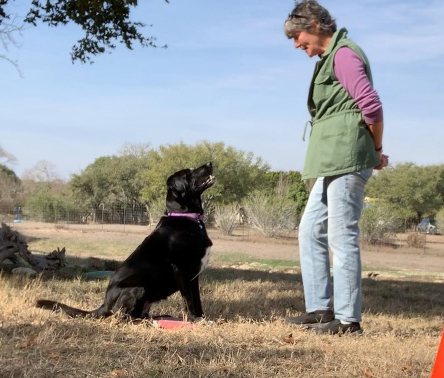 An excellent trainer continues to learn and develop 

their skills.
My skills have been enhanced by the following seminars and

training classes.
Fear Free Animal Trainer Certification 

Aggression in Dogs Master Course & Mentoring  – Michael Shikashio, CDBC

Shelter

 Dog Behavior Mentorship – Trish McMillan  

Pattern Power Control Unleashed Pattern Games for Counter Conditioning

Reactivity, 

Focus and Fun – Lesli McDevitt

Helping Fearful Reactive & Stress Dogs – Amy Cook

Treating Separation Anxiety, Desensitization and Counter-Conditioning, Greeting Skills –

Nancy Tucker

Canine Fitness Trainer – Debbie Torraca

Nosework Elements, Nosework Advanced Skills – Stacy Barnett, Julie Symons

Performance Fundamentals, Focus, Self Control, Engagement & Training Levels –

Deb Jones, Denise Fenzi, Sue Ailsby, Donna Hill
Here's what my clients are saying…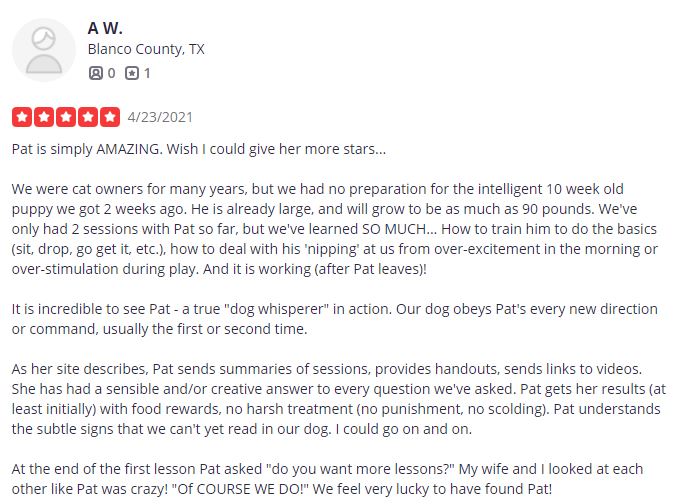 I just wanted to let you know that Abby has really improved in all of her skills!  We still need to work on some things but I'm very encouraged and could not have done it without your help.
I am so grateful for all you have taught both Bootsie and I.
Thank you sooooooo much!!!!! The 'walk away' is already working like a charm… They're so smart!  And I'm trying to emulate your calm tone more and it's already effective!  You're the best!!!